The Latest Episode
Tea Tycoon Competitors Announced | Teaware Manufacturers Adopt Consumer to Manufacturer (C2M) Business Model Pioneered by Fast-Fashion | Study Suggests an EGCG-based Therapy for Treating Alzheimer's | PLUS Entrepreneurs Three-Minute Meditation with Tea | Episode 107 |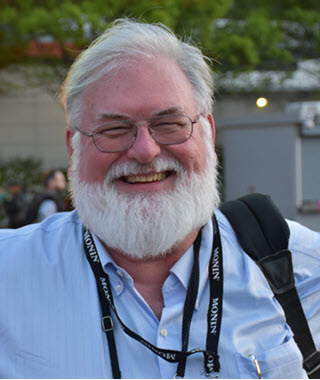 Transparency is grounded in the stories told at origin.
Tea is a fascinating and intricate topic… far more complex than anyone can master. That is why the Tea Biz Portal enlists 40 voices skilled in 12 languages to tell the story of tea. Our expertise resides in storytelling by professionals who know the tea lands from birth and speak the native tongue.
Dan Bolton Editor | Tea Biz Podcast | Blog | Tea Journey Magazine
Earlier Episodes
Pakistan offers to barter rice to resolve tea import impasse that has stranded 300 containers at Karachi Port | Asahi Launches SOU, its First New Tea Brand in Decades | Tatcha Unveils Virtual Forest Bathing and Meditation Experience | PLUS Tea Processing Reimagined: Extruded Tea | Episode 106 |

Logistics Companies Invest to Right the Ship | Newly Elected KTDA Board Ousts Executives | Hain Celestial Streamlines Tea Selections | PLUS Alicia Gentili on the challenges of establishing a new tea garden in the English Channel and Dorje Tea targets India's domestic market in an attempt to revive Darjeeling's Selim Hill | Episode 25 |

Tea News for the Week of Dec. 31 | Omicron Cancels Restaurant Reservations | Sri Lanka Barters $5 Million a Month in Tea to Settle Iran Oil Debt | PLUS Foodservice Tea Still Recuperating, a TEAIN22 Forecast
Signup now to listen to the next episode.
Tea News for the Week of Dec. 17 – Bulk and Specialty Tea Prices Diverge | France Will Pay €1 Million to GI Certify Ceylon Tea | Sotheby's Inaugural Tea & Teaware Auctions Total HKD8 Million | PLUS Born of Native Mud and Frugal Innovation, Part 2
"
Sponsoring the Tea Biz podcast produced strong results for my company.
Quod Enchiridion Si osculantur