New Episode
World Tea Conference + Expo "Best of Awards" Named

Tea News for the week ending March 10

World Tea Conference + Expo Announces "Best of" Award Finalists


| Pakistan is Willing to Barter Rice for Kenyan Tea
| Teaware Manufacturers Adopt Consumer to Manufacturer (C2M) Business Model Pioneered by Fast-Fashion
| Study Suggests an EGCG-based Therapy for Treating Alzheimer's 

Hear the Headlines

Seven-minute Tea News Recap
Spotlight
Unpacking the Future of Tea

Saeed Al Suwaidi, Director of Agri Commodities at DMCC and a respected executive and technologist, shares his perspective on some of the issues to be addressed during the DMCC Global Tea Forum April 25-27.
Need To Know News
Tea Tycoon Competitors Announced | Teaware Manufacturers Adopt Consumer to Manufacturer (C2M) Business Model Pioneered by Fast-Fashion | Study Suggests an EGCG-based Therapy for Treating Alzheimer's | PLUS Entrepreneurs Three-Minute Meditation with Tea | Episode 107 | Read more
Podcast Sponsors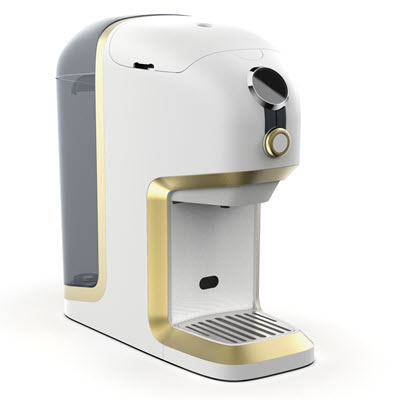 Preparation is key to enjoying fine tea. Sequential steeping delivers the best taste possible and unlocks the true value of whole-leaf teas and botanicals. BRU automates the process without using pods or capsules. The simple-to-operate smartphone-controlled device stores steeping profiles to consistently make great tea at the push of a button.
---
Hi, I'm Nish. I grew up on an organic tea farm and founded Nepal Tea Collective in 2016. Tea is not just a beverage for me but a catalyst for social change, sustainably empowering hardworking artisans like my parents for the past 30 years. I'm on a mission to make the whole world aware of the goodness of Nepali teas and the good that comes from supporting growers in this remarkable land.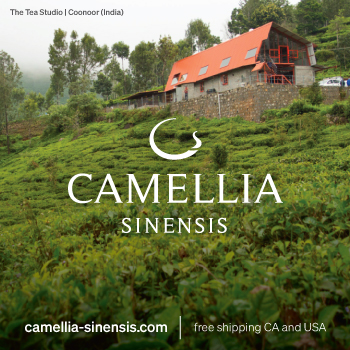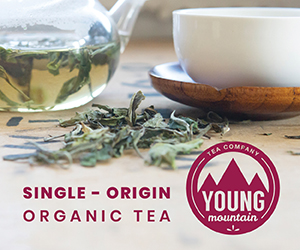 Blog Sponsors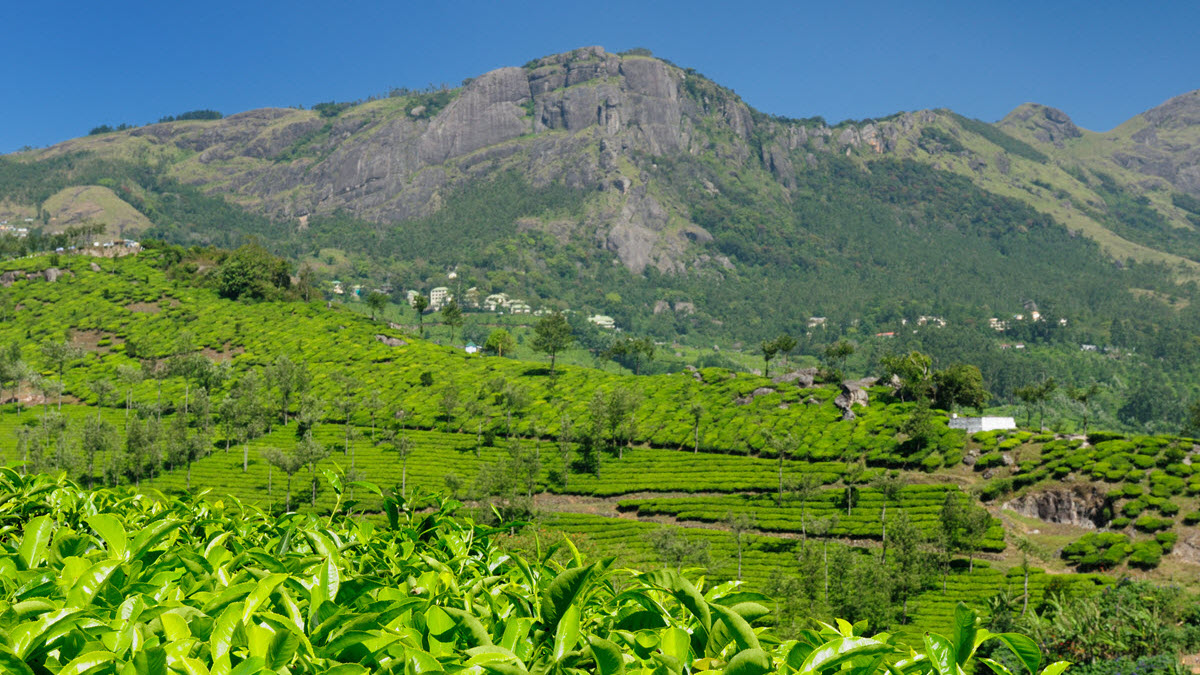 "
Tea Biz is a hub of expertise essential for buyers and sellers to thrive in the market.
Dan Bolton | Editor and Producer | Tea Biz Podcast | Blog
Features
Tea tourism continues to build momentum in 2023. The assistant manager's bungalows have been converted for tourist accommodations at three estates owned by the Murugappa Group, in Sakleshpur (Karnataka), Valparai, and the Nilgiris (Tamil Nadu).

Open up your imagination, don't be bound by the past. Take our old drink and modernize it and just do fun things with tea, says Brook37 founder Mou Dasgupta. The new era of tea is not just introducing tea it's also explaining how you consume the tea.

Grace Farms Foods is a newly created public benefits subsidiary of Grace Farms Foundation that recently introduced a line of ethically and sustainably sourced teas and herbal infusions. CEO Adam Thatcher says the company will give back 100% of profits from selling its signature coffee and tea to help end forced labor worldwide – forever.

Tea tourism is more than an overnight stay in a quaint tea bungalow and a stroll in the garden. Meaningful interactions introduce visitors to local tea culture, unique tea processing techniques, and natural and historical surroundings.

The main difference between our standards and those developed by third-party certifiers is that our standards are backed by scientific research carried out by our scientists over the last 111 years. There is scientific evidence for every practical recommendation. – Joydeep Phukan

Rudra Chatterjee, the dynamic managing director of Luxmi Tea, has expanded and diversified the venerable 30-million-kilo bulk tea producer into direct-to-consumer retail. Luxmi, which operates 25 estates in India and Africa, has shortened the supply chain to deliver fresher tea and now sources herbal infusions and inclusions for blends locally.
Frequently Asked Questions
Why did you consolidate all content on the Tea Biz Portal?

Tea Biz was a simple WordPress blog when it debuted ten years ago. The successful Kickstarter campaign that funded Tea Journey Magazine in 2015 required a more robust content management system, and the weekly podcast added multimedia content in 2021. The Tea Biz Portal enables professionals and enthusiasts to conveniently access more than 1,000 feature articles, news briefs, videos, recorded interviews, special issues, consumer 'how to' guides and price reports. Zeen101 powers the Leaky Paywall site and Steeped Content managed social media optimization, marketing, and design, working with Vantage IT Solutions to produce the visually stimulating portal's user interface and automation.
How are the podcast, magazine, and blog distributed, and what is your reach?

Readership surveys reveal that 56% of our total audience are tea professionals. The remaining 44% identify as tea enthusiasts. Ninety-eight percent say they drink specialty tea. The magazine has the broadest reach, with a base of 16,000 paid and opt-in email subscribers in 76 countries. Geolocation statistics vary by channel, but up to two-thirds of our audience resides outside the US and Canada. Podcast listeners are concentrated in developed countries: 49% in North America, 32% in Europe, 14% in Asia, 3% in Australia, and 2% in Africa. Tea Journey has 25,000 social media followers. The podcast has accumulated 38,421 downloads. The Tea Biz blog circulates to 15,400 WordPress and LinkedIn followers, mainly professionals. In the past 365 days, LinkedIn posts generated 335,202 impressions. A breakdown follows: Owners 9%, Partner & Directors 25%, Senior Executives (MD-CEO) 21%, VPs 14%, C-level (marketing) 11%, Entry-level 14%, and Managers 5.8%.
Question 3

Answer to question 3 here.