Sell More Tea
Tea Biz reaches retail and wholesale buyers globally.
New Episode
Episode 131

Tea Board Weighs Auditor Concerns: Additional Resources Needed to Market Tea

| Overindulgence and High ABV Tea
| Tea Stalwart: India's Oldest Captive Elephant Dies

Tea News for the week ending Aug 25

Hear the Headlines | Seven-Minute Tea News Recap

Powered by RedCircle

Featured Guest

Tea is intricately woven into India's cultural tapestry. In its latest marketing campaign, Tata Tea Premium acknowledges and elevates several of the Indian state's distinctive patterns in fabric and symbols of pride, drawing attention to the tea company's extensive range of hyperlocal blends. Tata tells the story of extraordinary weavers by digitally enhancing their homespun artistry in an interactive tribute to handlooms. Aravinda Anantharaman reports on this eye-catching effort.

Listen to the Interview

Tata's latest TV for its premium line of tea features a celebrated singer at the heart of great campaigns that evoke nationalistic pride and emotion, which ties in with what Chai means to people across the country.

G20 Delegates visit the Tea Board India Pavilion Experience Zone on Aug. 25.

Limited Resources Restrain Marketing Efforts by Tea Board

By Dan Bolton

A Parliamentary committee is reviewing concerns raised in a report by India's auditor general that identified lapses in enforcing tea industry regulations by the Tea Board of India.

The Comptroller and Auditor General (CAG) audit, titled "The Role of Tea Board India in the Development of Tea in India," reviewed board activities during a five-year period ending in fiscal 2022.

Auditors drew attention to these concerns:·

The board's inability to curb smuggled tea and tea untraceable to origin used for blending for sale in domestic markets.·
The lack of a "well-defined strategy" to register growers (large and small). In March 2021, 38% of small growers were unregistered.·
Failure to monitor tea processing facilities by conducting timely inspections and laboratory testing.·
Lack of a database to track yield per hectare, labor productivity, new plantings, aging tree stock, and distribution of cultivars.
In addition, a mandate to auction 50% of the country's tea was not enforced. Auditors found that most registered buyers did not purchase tea at auction.
Spotlight
THIRST Examines Three Aggregated Tea Production Models that Benefit Smallholders

THIRST Founder/CEO Sabita Banerji says, "An alternative model of smallholder farmers aggregating is starting to emerge in Tanzania and Kenya. Control distributed amongst its elements makes for a much more powerful, stronger, sustainable, and more efficient entity. I think this model will gradually replace plantations in the long run."
Need To Know News
AVPA is a non-governmental, non-profit organization mainly composed of producers and taste enthusiasts. AVPA's annual Teas of the World contest offers more value than a medal. Services include tasting workshops, technical support, and distributor staff training. Read more
Podcast Sponsors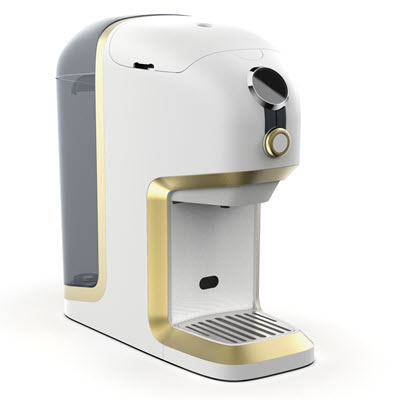 Preparation is key to enjoying fine tea. Sequential steeping delivers the best taste possible and unlocks the true value of whole-leaf teas and botanicals. BRU automates the process without using pods or capsules. The simple-to-operate smartphone-controlled device stores steeping profiles to consistently make great tea at the push of a button.
---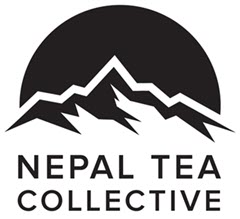 Hi, I'm Nish. I grew up on an organic tea farm and founded Nepal Tea Collective in 2016. Tea is not just a beverage for me but a catalyst for social change, sustainably empowering hardworking artisans like my parents for the past 30 years. I'm on a mission to make the whole world aware of the goodness of Nepali teas and the good that comes from supporting growers in this remarkable land.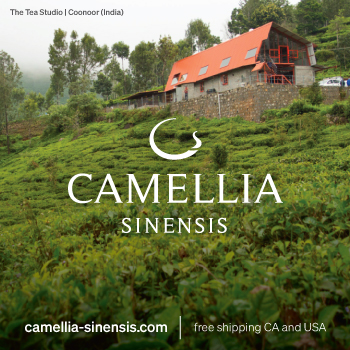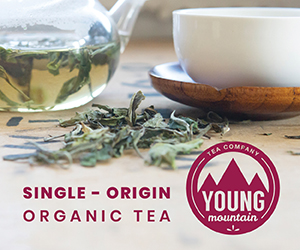 Blog Sponsors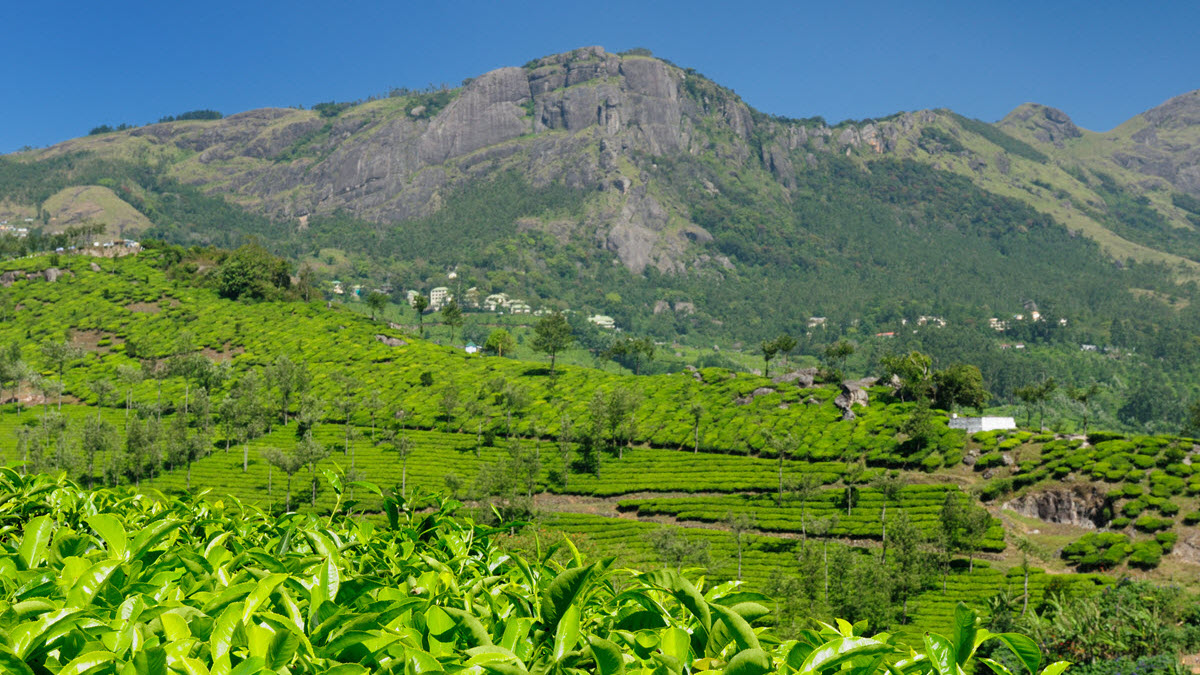 "
Tea Biz is a hub of expertise essential for buyers and sellers to thrive in the market.
Dan Bolton | Editor and Host | Tea Biz Podcast | Blog
Features
Darjeeling native Yangdup Lama is India's most famous bartender known for his tea cocktails. Aravinda Anantharaman chats with him about his upbringing, bartending and what a cocktail named Darjeeling would be like.

During the past six years, the Teas of the World Contest has elevated the status of tea and herbal producers, large and small, not only on the global stage but in their local markets. Teas must be traceable from origin and cannot be chemically flavored. A technical jury of professionals evaluates the teas, followed by…

There are many herbal recipes from our own Ayurveda. We selected tea as a base to make the blends flavorful and light on the palate and not douse everything with loud flavor and sugar. So that's where it came from, a very personal place, but I'm glad it found resonance in the larger customer base. -…

Romesh Walpola, CEO of Tea Smallholder Factories in Sri Lanka discusses how investing in smallholder training, wellness, and educational programs, including internships for second-generation farmers, earns the loyalty of thousands of small tea growers and top dollar for teas sold at auction.

The World Tea Academy is celebrating its 10th anniversary. The online resource offers comprehensive basic and advanced training for tea professionals and enthusiasts. Director Lisa Boalt Richardson joins us for a conversation about the resilience and relevance of the academy: "There's always a market for good quality tea education," she says.

Accompanied by drummers and dancers, planters and tea pluckers in Sri Lanka's Uva Province, paraded through the city streets of Badulla to the ancient Muthiyangana Raja Maha Vihara Temple courtyard, where a Buddhist monk blessed their first harvest tea.
Frequently Asked Questions
Why did you consolidate all content on the Tea Biz Portal?

Tea Biz was a simple WordPress blog when it debuted ten years ago. The successful Kickstarter campaign that funded Tea Journey Magazine in 2015 required a more robust content management system, and the weekly podcast added multimedia content in 2021. The Tea Biz Portal enables professionals and enthusiasts to conveniently access more than 1,000 feature articles, news briefs, videos, recorded interviews, special issues, consumer 'how to' guides and price reports. Zeen101 powers the Leaky Paywall site and Steeped Content managed social media optimization, marketing, and design, working with Vantage IT Solutions to produce the visually stimulating portal's user interface and automation.
How are the podcast, magazine, and blog distributed, and what is your reach?

Readership surveys reveal that 56% of our total audience are tea professionals. The remaining 44% identify as tea enthusiasts. Ninety-eight percent say they drink specialty tea. The magazine has the broadest reach, with a base of 16,000 paid and opt-in email subscribers in 76 countries. Geolocation statistics vary by channel, but up to two-thirds of our audience resides outside the US and Canada. Podcast listeners are concentrated in developed countries: 49% in North America, 32% in Europe, 14% in Asia, 3% in Australia, and 2% in Africa. Tea Journey has 25,000 social media followers. The podcast has accumulated 38,421 downloads. The Tea Biz blog circulates to 15,400 WordPress and LinkedIn followers, mainly professionals. In the past 365 days, LinkedIn posts generated 335,202 impressions. A breakdown follows: Owners 9%, Partner & Directors 25%, Senior Executives (MD-CEO) 21%, VPs 14%, C-level (marketing) 11%, Entry-level 14%, and Managers 5.8%.
Question 3

Answer to question 3 here.