Insightful content for tea professionals to thrive in the tea industry.
Research
News
Thought Leadership
Market Insights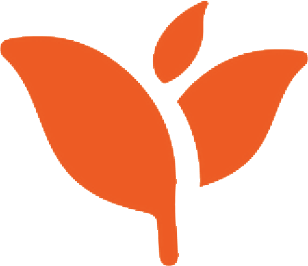 Don't Miss The Next Tea Biz Blog Post. Sign Up Now.
[jetpack_subscription_form show_subscribers_total="false" button_on_newline="false" custom_background_button_color="#ef5a1f" custom_font_size="16px" custom_border_radius="0″ custom_border_weight="1″ custom_border_color="#ef5a1f" custom_padding="15″ custom_spacing="10″ submit_button_classes="has-text-color has-white-color" email_field_classes="" show_only_email_and_button="true" success_message="Success! An email was just sent to confirm your subscription. Please find the email now and click 'Confirm Follow' to start subscribing."]
Argentina's Jornada Dia Internacional del Té BUENOS AIRES The State of Misiones, in cooperation with the government of Argentina and local tea firms, will host a virtual tea conference on Friday, May 21 from 8:30 am until 2 pm (UTC-03:00). The meeting is hosted here (webex). Attendance is free. The half-day working conference is divided…
Don't Miss The Next Tea Biz Blog Post. Sign Up Now.
[jetpack_subscription_form show_subscribers_total="false" button_on_newline="false" custom_background_button_color="#ef5a1f" custom_font_size="16px" custom_border_radius="0″ custom_border_weight="1″ custom_border_color="#ef5a1f" custom_padding="15″ custom_spacing="10″ submit_button_classes="has-text-color has-white-color" email_field_classes="" show_only_email_and_button="true" success_message="Success! An email was just sent to confirm your subscription. Please find the email now and click 'Confirm Follow' to start subscribing."]