Insightful content for tea professionals to thrive in the tea industry.
Research
News
Thought Leadership
Market Insights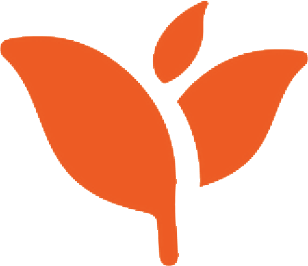 Don't Miss The Next Tea Biz Blog Post. Sign Up Now.
[jetpack_subscription_form show_subscribers_total="false" button_on_newline="false" custom_background_button_color="#ef5a1f" custom_font_size="16px" custom_border_radius="0″ custom_border_weight="1″ custom_border_color="#ef5a1f" custom_padding="15″ custom_spacing="10″ submit_button_classes="has-text-color has-white-color" email_field_classes="" show_only_email_and_button="true" success_message="Success! An email was just sent to confirm your subscription. Please find the email now and click 'Confirm Follow' to start subscribing."]
The Japan Tea Marathon is a series of live online events featuring teas from 15 of Japan's tea producing regions. Zoom sessions begin July 23 and are held twice daily, concluding Aug. 8. Two hundred competing brewers and 1000 regular admissions give the entire world of tea an opportunity to cheer their favorite to victory.
Don't Miss The Next Tea Biz Blog Post. Sign Up Now.
[jetpack_subscription_form show_subscribers_total="false" button_on_newline="false" custom_background_button_color="#ef5a1f" custom_font_size="16px" custom_border_radius="0″ custom_border_weight="1″ custom_border_color="#ef5a1f" custom_padding="15″ custom_spacing="10″ submit_button_classes="has-text-color has-white-color" email_field_classes="" show_only_email_and_button="true" success_message="Success! An email was just sent to confirm your subscription. Please find the email now and click 'Confirm Follow' to start subscribing."]
My regular readers know that caffeine is a topic of particular interest to me. Tea drinkers are often in search of information about caffeine content in their cup and, unfortunately, the information disseminated is often based on rumor and tradition versus current research and science. We covered some of the myth and lore of caffeine…