The Chinese Black Tea Collection – a Special Offer
by Cloud Nine Teas – 2 years ago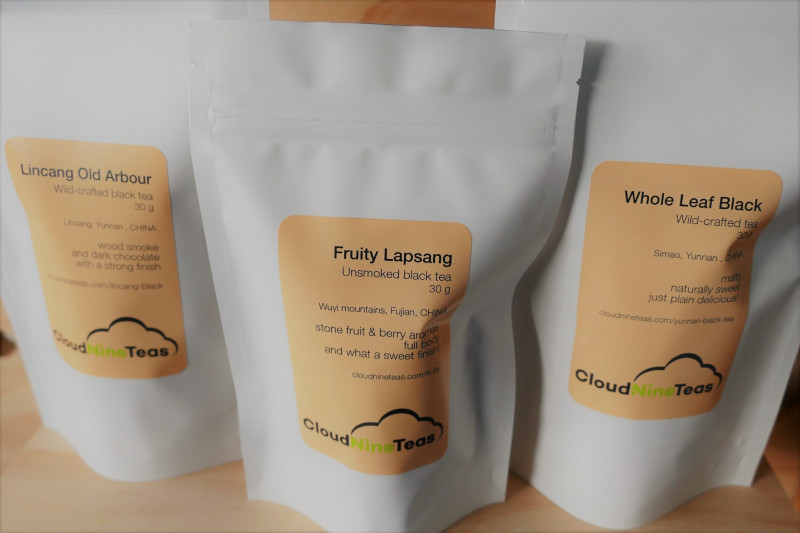 With the Cloud Nine Teas Black Tea Collection, you get 3 x 30 gram packs of outstanding loose leaf black tea from three different parts of China, each with their own flavor profile.
Lincang Old Arbour: Its flavors recall wood smoke and chocolate

Fruity Lapsang: a beautifully sweet tea – a new afternoon go-to!

Whole Leaf Black: a well-balanced black tea for any occasion
Each of these teas is also available separately in larger packs. Or explore our full collection of specialty black, white, oolong and green teas and tea wares, curated and packaged with love in Melbourne, Australia.