TEASY infuser 20% off spring promotion
by Teasy | Designed for True Taste – 1 year ago
20% OFF Spring offer with code: TJ20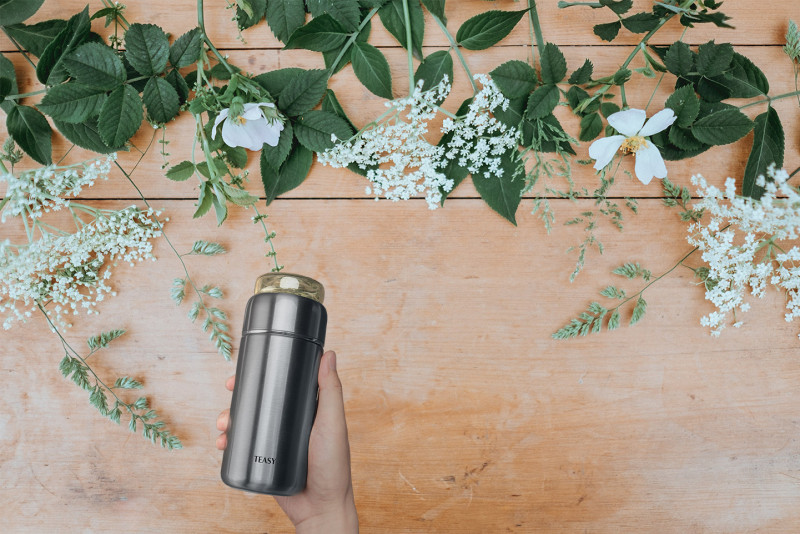 Take your favourite first flush for a walk, with our special Spring offer!
Tea lovers, this one is for you. 

Teasy® brings the Zen of the tea ceremony into your everyday. Teasy makes tea drinking elegant, simple, and sensual, and it makes it easier than ever for you to enjoy speciality teas the way that tea masters intended.
With Teasy we are bringing tea drinking into the 21st century and making it attractive to those of us living in the city. Teasy is for those of us who look forward to an enriching and simple cup of tea after daily work.
This is for you if you travel; and for you if you drink tea everywhere you go; for you if you don't love excess packaging, teabags or take-away cups; and for you if your tea sometimes over-brews or gets cold before you create a moment to truly enjoy it.