Giving Back: Tucson Tea for Healthcare Workers
by Tucson Tea Company – 2 years ago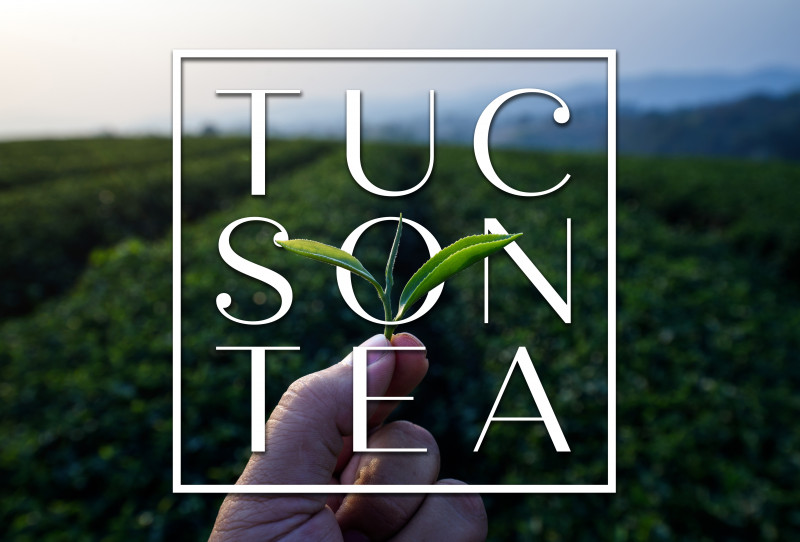 The Sonoran Desert is one of the hottest regions in the United States and the hottest desert in Mexico. As heat temperatures rise, one local tea company is quenching the thirst of Tucson residents and visitors alike. Tucson Tea Company offers a variety of refreshing iced tea flavors at local farmer's markets and special local pop-up events, such as the bi-annual SAHBA Home and Patio Show, FC Tucson soccer team events, and unique artist events at The Urban Grove.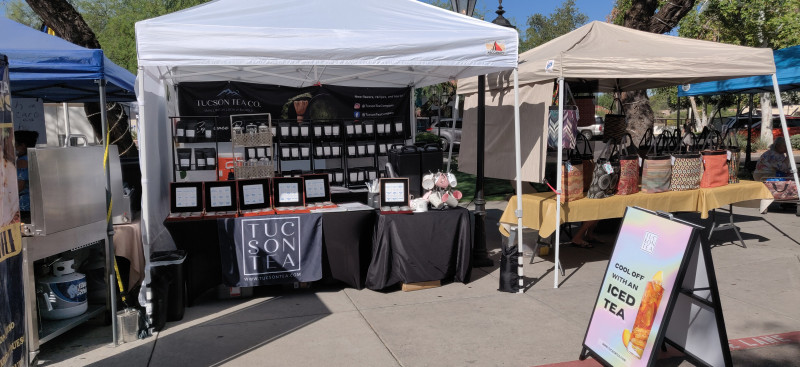 Giving Back to the Community
Owners Yvette Marie Margaillan and Eddie Diaz are heavily involved in the community and are always looking for ways to give back. Since Tucson Tea Company's launch in January 2021, they have donated over 3000 cups of their loose leaf tea to healthcare and COVID-19 frontline workers. "We are privileged to have such dedicated people in our community that sacrifice so much and strive to make Tucson a better place," says Eddie. "Our goal is brighten their day with a simple gesture and show them how much we appreciate them." Tucson Tea customers have also joined the cause by purchasing donation packages on the Tucsontea.com website and the company matches every donation given.
Bringing People Closer with the Gift of Tea
Tucson Tea Company has seen a significant increase in gift orders throughout the pandemic. "With more people working from home and families not being to see each other as often, we are seeing more of our customers buying and sending tea to family and friends" says Eddie. "Our loose leaf tea and accessories make great gifts. What better way to cheer someone up by letting them know you love and are thinking of them with a delicious and aromatic tea." Tucson Tea makes every tea order extra special by adding a personal thank you card along with a generous amount of samples, which can be given to friends and family.
Tucson Tea Company launched in January of 2021 and has been making unique small-batch loose leaf tea blends. TucsonTea.com features over 85 flavors of loose-leaf tea and accessories perfect for any new tea drinker or loose-leaf tea connoisseur alike. Some of their most popular teas include: Tucson Sky Green Tea, Cranberry Orange Spice, Thunder Mountain Lemongrass Green tea, and the most common iced teas, including Strawberry Passionfruit BlackTea, Pomegranate Black Tea, Mango Black Tea, and the Energy Tea, which uses orange rooibos, spearmint, and Yerba Mate. Customers can easily find iced tea recipes, flavors, and types at TucsonTea.com.
Use 'Welcome10' and receive 10% off your first order.