Brook37 Mother's Day Gifting
by Brook37 The Atelier – 8 months ago
Use TeaJ20 to get 20% off at checkout.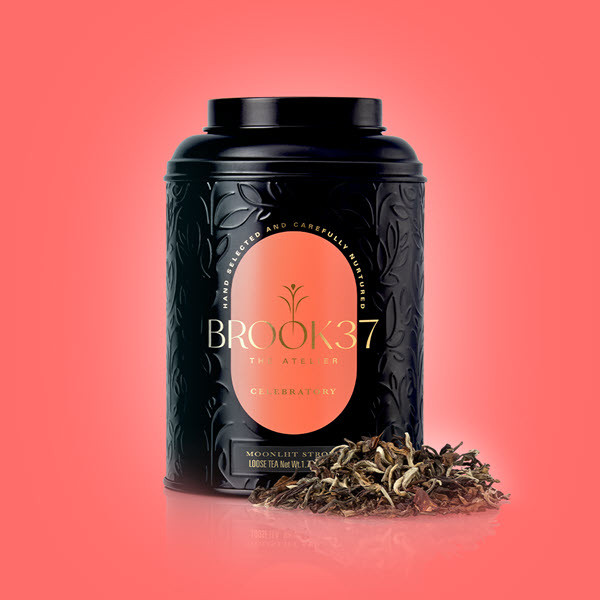 Moonlight Stroll is one of the rarest teas in the collection. It is grown in Darjeeling in the foothills of the Himalayas at heights of more than 4,000 feet. It is handpicked only on a full moon night and never sees the sunlight after the plucking.

They arrive in a beautiful gift box and include a signature infuser 100% handmade by artisans in India. The family of artisans has been in the business of handcrafting infusers for generations and has perfected the art of designing them. Each infuser takes three days to make and is specially designed to steep and soak our special teas.
Also, explore Brook37's Epicurean and Ambrosia collections for gifting.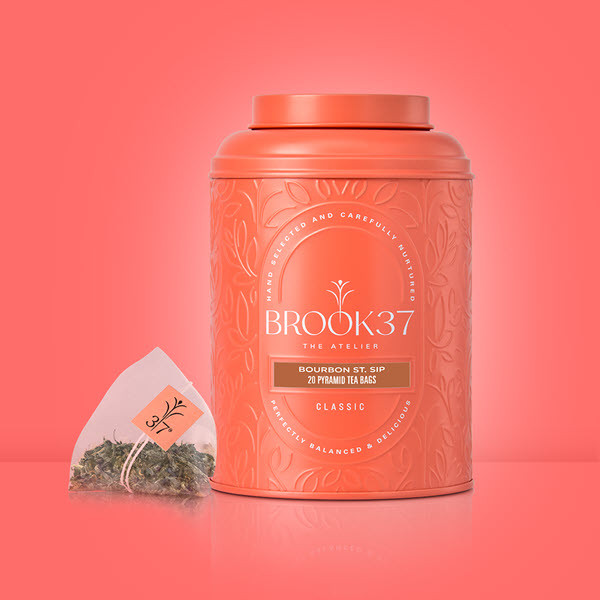 Brook37 has strong values intending to disrupt the tea industry and brings unparalleled, new-fashioned insight into tea uses. Brook37 is a customer-obsessed, unapologetically quality-driven, socially responsible, and environmentally conscious brand that aims to transform the way tea is perceived and consumed in the USA.
Brook37 is a plastic-neutral American brand from day 1,  1% for the planet certified, women-led, and socially conscious (donates 2% of its revenue to social and environmental causes).